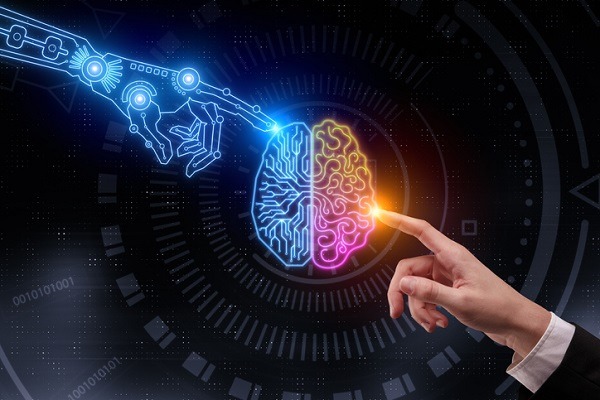 Professionals across Australia and New Zealand can catch up with MATLAB and Simulink developments at a virtual expo from 11 to 15 May.
The free-to-attend sessions will be delivered via Webex.
The event will highlight industry trends, demonstrate world-leading projects, and showcase how MATLAB and Simulink are helping to innovate and address topical issues.
Topics include: a keynote presentation on the global engineering challenge in the age of AI, and an exploration of the applicability of AI in a session looking at how AI and MATLAB are helping winegrowers to analyse bushfire smoke contamination.
For further information or to register, visit: https://www.matlabexpo.com/au/2020.html.