Update to Android TV driver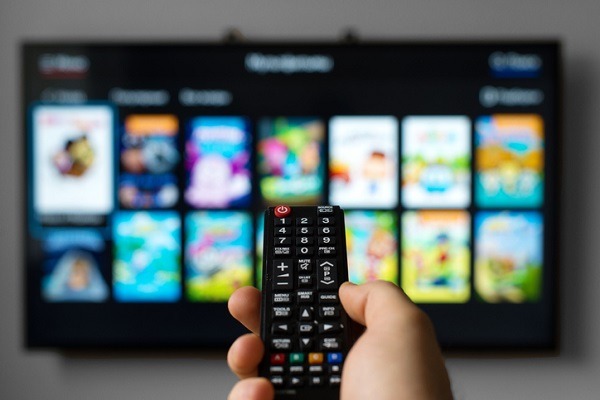 Chowmain Software has released a major update to its Android TV driver for Control4, making it 2.5-times faster thanks to a new control method, with control working across all apps.
The driver is a software-only solution so no extra hardware is required. This allows you to use the Control4 Neeo or SR-260 remote to navigate the Android operating system and control applications as you would with a normal infra-red remote control. There is no need to root the device and no need to install any additional hardware.
It will also allow you to: launch applications via the Apps driver (which lists all installed apps), via mini drivers for individual apps (for the most popular applications), via coloured buttons and also programmatically.
This driver requires a third-party application called Zank Remote be installed and configured on your Android device. Chowmain partnered with Zank in order to further develop the app functionality required for integration. A portion of licensing revenue goes towards Zank to support its app development.