Uniguest acquires Sagely to expand its senior living technology platform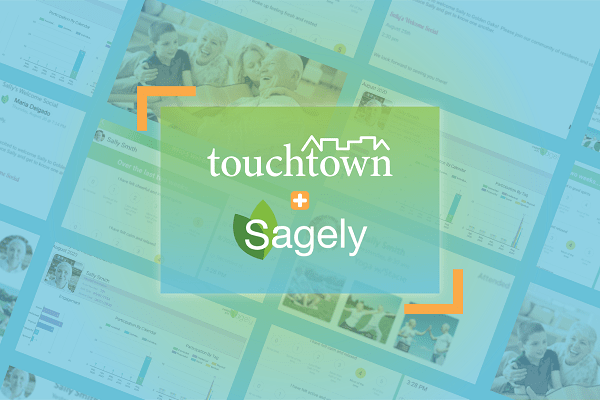 Uniguest, a provider of digital engagement technology to a number of end markets, has acquired the US-based Sagely, a market leader in providing user-friendly, data-driven engagement tools for senior living communities.
Sagely will merch into Touchtown, Uniguest's senior living brand, complementing other recent key additions by the company. Prior to the acquisition, Touchtown partnered with more than 1,300 senior living communities to reduce social isolation and employee turnover, increase move-ins and length of stay as well as improve involvement in wellness initiatives.
Now, Touchtown and Sagely combined will provide digital signage, in-room television, smart assistants, activity calendars, mobile apps and other engagement services to nearly 1,800 senior living communities globally.
"Touchtown has been a remarkable addition to the Uniguest family, their connection to the communities they serve is inspiring. When we engaged with Sagely and found they shared the same passion and drive, we instantly knew we had a great fit for our business," Uniguest chief executive Jeff Hiscox says.
Touchtown senior vice president, head of senior living Mike Rethage says that Sagely will operate under Touchtown: "By coming together, we bring a wealth of talent and experience to both Sagely and Touchtown customers, and to the wider Uniguest family. The service, support and solutions we offer will be greatly enhanced allowing us to continue simplifying communication and engagement for our customers while enhancing the lives of the people they serve every day."