Synergy Custom picks up TruAudio
TruAudio has appointed Synergy Custom, a division of Synergy Audio Visual, as its new exclusive distributor for Australia.
From today, TruAudio will be available to Synergy Custom's network of authorised dealers.

The agreement involves the availability of TruAudio's extensive product portfolio, including Select Series, FORGE, Unified Copper and Padimount, that address high end home theater, whole home and outdoor audio, rack, cabling and iOS mounting.
"Our goal is to continuously improve our dealers' experience in every aspect," says Natalee Hoff, EVP of Sales and Marketing at TruAudio.
"Phil, Ed and the Synergy team exude an abundance of passion for the CI channel. They are a natural fit and extension of the TruAudio initiatives that will create a synergistic approach for the Australian market."
Authorised Dealers are able to either pick up products directly from Synergy's Melbourne-based warehouse or have their products shipped anywhere in Australia. They will also have access to TruAudio's advance warranty replacement, technical support and free system design programs.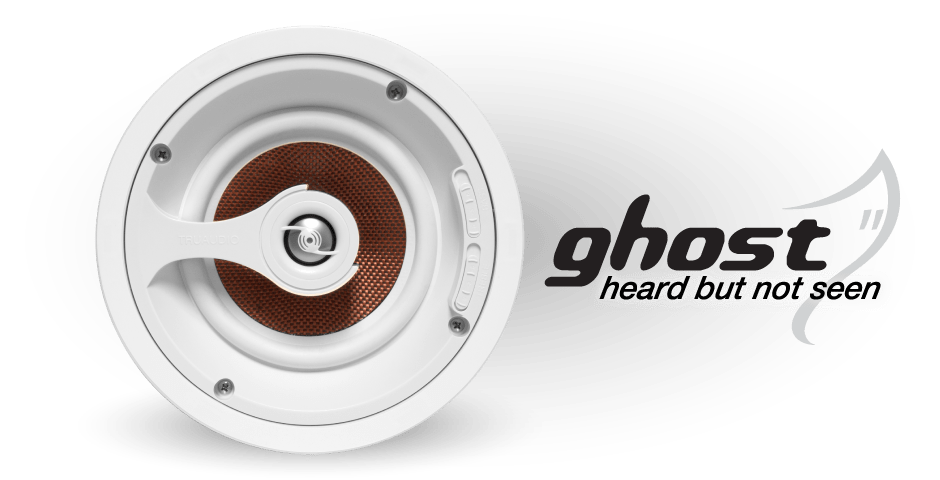 "We are thrilled to be working with the TruAudio team to secure their presence as a leading supplier of CI products in Australia. TruAudio have a long history of making exceptional speaker products, and together with the accompanying brands within their stable, offer a formidable array of products for the professional AV integrator," says Eduan Naude, Manager of Synergy Custom.
"Designed to meet the needs of professional integrators and their customers, TruAudio offers one of the deepest ranges of product with exceptional performance and value. In combination with our other CI brands, the TruAudio group of brands is a superb addition to our growing custom portfolio," Ed says.
Synergy Custom will be offering a series of regional training programs for new integrators in the upcoming months to introduce TruAudio and will be showcasing the extensive line in August during the Integrate Expo.
"Having met Bryan, Natalee and the TruAudio team in Utah recently, we are thrilled to be partnering with one of the most established and exciting companies in the CI business. We look forward to exhibiting the TruAudio range at the Integrate Expo this year," says Phil Sawyer, Managing Director of Synergy Audio Visual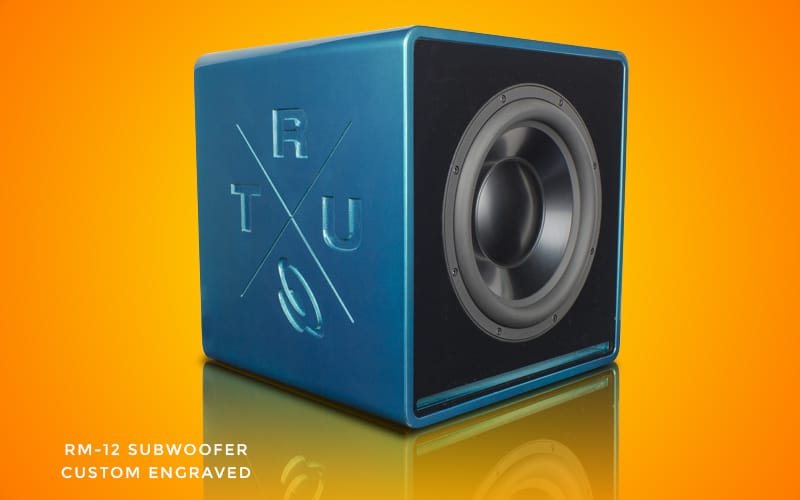 TruAudio is headquartered in Hurricane, Utah with distributing locations in the Netherlands and North Carolina.
TruAudio is sold exclusively through a dealer network and authorised distributors in over 60 countries around the world.