The Integrated Home: New podcast series for professional technology integrators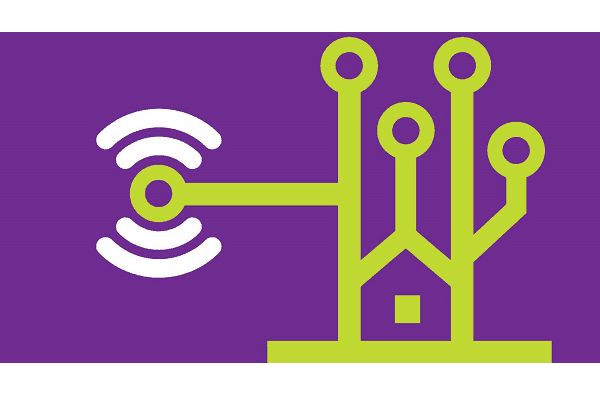 Industry PR and digital marketing specialist Wildwood has launched a new business-focused podcast series for the professional smart home sector, entitled The Integrated Home.
"Podcasts offer a powerful and convenient communications platform and a perfect way for businesses in the smart home business community to connect," Wildwood director Jeff Hayward says.
"Companies within the sector have grown, evolved and succeeded thanks to the sharing of ideas, best practice and insights freely given by others. The Integrated Home embodies that same community spirit in a digital space, using the power of the podcast platform to provide integrator-led content for business owners that's entertaining, informative and very easy for them to access."
The Integrated Home examines the business of the professional smart home industry. Every episode will see integrators, specifiers and industry insiders give their views and experiences on a particular theme, as well as their perspective on significant news headlines. As such, The Integrated Home speaks with authority that's drawn from real integrator experiences.
In the first episode Jeff Hayward hosts two integrator guests in conversation – Gary Lewis, sales director of Cornflake and Chris Knight, managing director of Perfect Integration. Questions up for discussion in this edition are:
London Mega-basements – a recent report from Newcastle University indicates a decline in this type of development. What does that mean for integrators?
National Smart Home Week – what was it and what impact did it have on the professional end of the industry?
The professional smart home industry – what does the future hold?