The CEDIA Designer gets an update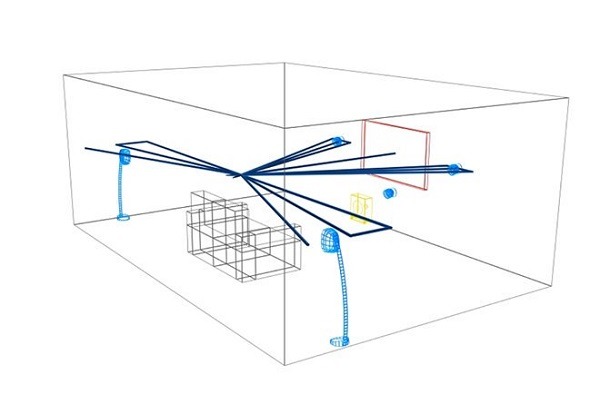 The CEDIA Designer (TCD), award-winning home cinema and media room software, has had an upgrade which includes documentation to be generated in Spanish, the specification of sound bar products and a new project progress feature.
The software lets users enter room dimensions, materials, equipment and where to place all elements and then form a 3D model of what it would look like. Additionally, a 30-plus page document is produced which outlines everything needed, how to improve upon it and more.
"The new features in TCD showcase our commitment to continuous improvement," creator Guy Singleton says.
"The addition of Spanish language documentation, sound bar products, and Project Progress builds on TCD's status as the most powerful cinema design tool around. Integrators deserve software that responds to and evolves with their needs and these upgrades deliver."
Project progress lets users know what stage in the design they're up to. This can be extremely helpful for project managers as they can let the customer know what stage the design is up to: sales agreed, trim out, first fix or second fix stages.
TCD also adds immersive virtual reality capabilities and the introduction of Samsung's The Wall, a modular MicroLED 146-inch display.
"From the sightlines to the seating and screen types to the projector selection and proper Dolby Atmos speaker placement, the documentation includes everything," LED Systems LLC chief technologist Lewis Franke says.
"TCD paid off for me immediately during the first project I used it. I delivered a more expensive proposal than the other bids, because the software helped me show the client the necessary changes and accommodations others were leaving out."