Hills AV sells to Amber Technology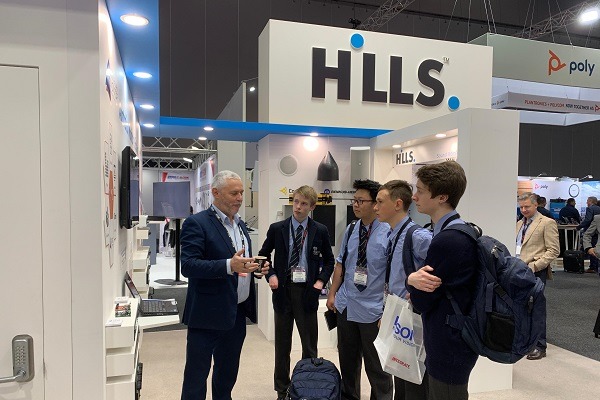 Hills and Amber Technology have reached an agreement that will see Amber Technology acquire Hills' AV interests.
This news follows recent reports of Hills selling its antenna business to Bitek.
The sale of Hills AV is expected to be completed in early December and comes after a strategic review recommended that Hills focus on its health division and its larger security and technical services.
"Hills has a long history of participation in the AV markets in Australia and New Zealand," Hills managing director and chief executive David Lenz says.
"We have appreciated the support of our customers and suppliers over many years. However, our future lies in the health, technical services and security technology sectors, and so we are very pleased to have found a new opportunity for our AV colleagues, customers and suppliers at Amber Technology."
The agreement will take place under the following terms:
– The majority of AV personnel – including sales, business development, product management and technical staff – will transfer to Amber Technology;
– The majority of AV brands distributed by Hills in Australia and New Zealand will transfer to Amber Technology, ensuring continuity for customers and vendors;
– Hills will collect payments from customers for sales completed prior to the date of completion; and
– Amber Technology will fulfil outstanding orders held by the Hills AV business at the date of completion.
"We look forward to welcoming the Hills staff into our company, the brands represented by Hills into our portfolio, and many new customers into a relationship with Amber Technology," Amber Technology managing director Peter Amos says.
"We are 100% focused on serving the AV markets in Australia and New Zealand, and this is a wonderful opportunity for us to bring together two passionate and professional teams to create a stronger organisation that will better serve our customers and manufacturer-partners."