Tannoy has released the PMK Series of surface-mount loudspeakers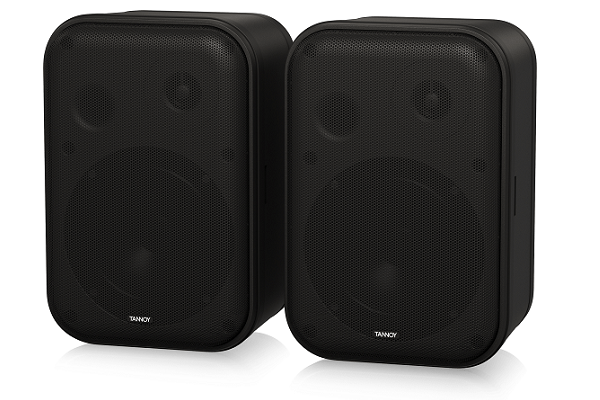 Tannoy has released PMK Series of full-range, surface-mount loudspeakers for the custom installation market.
It boasts 5" versatile two-way compact monitors for install applications and outputs 25W continuous power and 100W peak power. It also has a linear frequency range from 70Hz to 20kHz.
A 5" driver enables extended frequency range and long-term reliability while a phase-optimised and high-precision crossover for absolute phase linearity. Auto-overload protection prevents tweeter damage and resets automatically.
It comes in an unobtrusive durable and stylish case that can fit into any environment, comes with a mesh grille for dust protection and an included bracket for wall mounting if needed.