tado° driver for Control4 released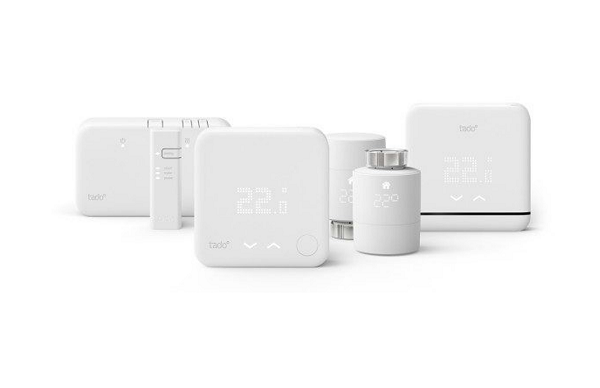 Chowmain Software has released a tado° driver for Control4 providing bi-directional control and feedback over tado's range of smart thermostats, HVAC controllers and radiator valves.
tado° is a developer of energy conservation technology designed to offer heating control systems for private homes and small businesses. The company's technology offers a mobile application that automatically detects a user's proximity to their residence and adjusts the temperature of the air conditioner accordingly, enabling users to optimise energy consumption at home without sacrificing comfort. tado° works with all common heating systems as well as with most thermostatic radiator valves.
Integration to Control4 allows dealers to integrate the following types of HVAC systems with bi-directional control and feedback.
Boilers
Underfloor heating
Radiators
IR based airconditioning / heating systems
The following Tado products are compatible with Control4.
Smart AC Control V3+
Smart Radiator Thermostat V3+ (TRV)
Wired or wireless thermostat V3+
Add-on Wireless receiver
ADVERTISEMENT

ADVERTISEMENT
ADVERTISEMENT

ADVERTISEMENT