Synology unveils new products, software and system updates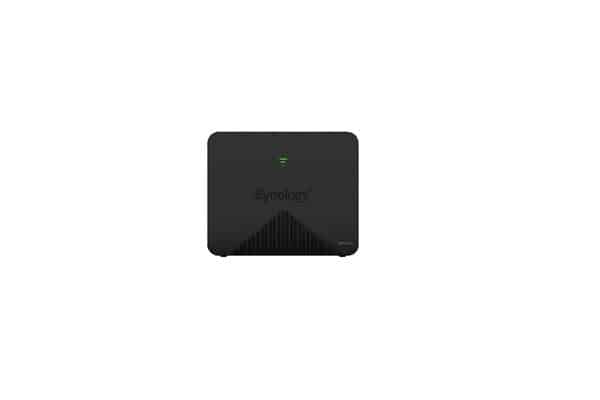 Synology has announced the launch of its new range of products, software and system updates, including its Mesh WiFi router, the updated Synology Router Manager (SRM) 1.2, Active Backup for Business, Virtual Machine Manager (VMM) Pro, the latest Surveillance Station 8.2 DiskStation  Manager (DSM) 6.2 and a series of new DiskStation and RackStation models.
"Users have been the driving force behind all development efforts at Synology. Through extensive communication with our users, we uncover their needs and respond swiftly with new innovations thanks to our strong software development team," says Synology chief executive Derren Lu.
Synology's mesh router MR2200ac comes with Qualcomm IPQ4019 quad-core CPU and tri-band WiFi, enabling users to expand WiFi coverage through flexible deployment.  All WiFi connections and devices can be managed via one platform on the SRM, while settings and remote management can be operated through both a web interface and a dedicated mobile app.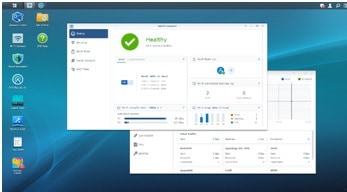 The updated SRM 1.2 comes with more granular configurations, such as user profile creation, detailed traffic management, advanced web filters and whitelisting features. Third party databases, such as Google Safe Browsing and DNS/IP threat intelligence, have been integrated to give IT administrators and home users a hassle-free yet powerful network management experience.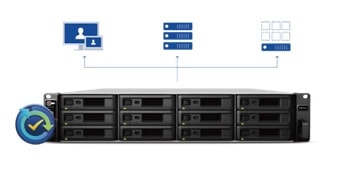 Providing protection for various workloads from PCs, Windows and Linux servers, as well as virtual machines, Active Backup for Business has support for Changed Block Tracking (CBT) technology that only backs up modified blocks. It also has global deduplication that detects and deletes duplicated files, enhancing backup efficiency and reducing unnecessary storage consumption.
Meanwhile, VMM enables users to run virtual machines in a cluster infrastructure with up to seven Synology NAS', optimising load balancing and resource allocation thanks to a flexible scalability and live migration tool.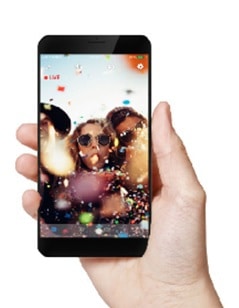 The new VMM Pro supports schedulable backup and replication of virtual machines to another Synology NAS, safeguarding digital business assets. Virtual machines and physical servers can be backed up via Active Backup for Business and restored on VMM, achieving Physical-to-Virtual (P2V) disaster recovery and effectively minimising recovery time objectives (RTO).
The latest Surveillance Station 8.2 features LiveCam, a new application that can turn spare smart phones into IP cameras. It features an upgraded Application Centre that comes with 26 applications and utilities to help users manage expansion without hassle.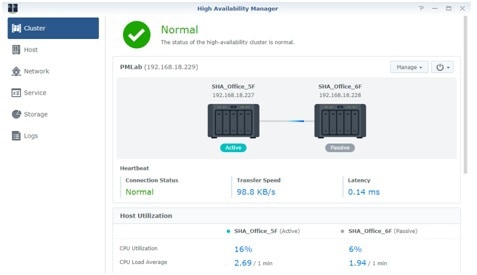 Synology is also aiming to elevate the end user experience with the official release of DSM 6.2, which delivers a more reliable, efficient and secure NAS experience. DSM 6.2 supports the new Advanced LUN that increases sequential writing performance by 46% to provide lightning-fast snapshots and complete a recovery within seconds.
Additionally, Synology has launched a range of new NAS models, including the Intel Celeron J3455-powered DS1019+, the compact DS619slim, the highly-scalable DS2419+, the brand new
2U RackStation RS1219+ and the first Synology 1U XS series flagship RS1619xs+.