Synergy Audio Visual to conclude distribution of Cambridge Audio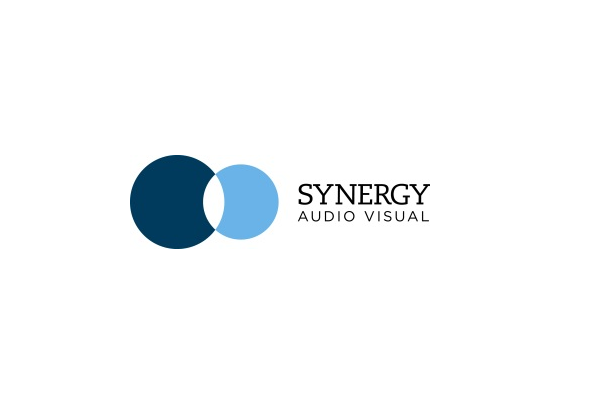 Synergy Audio Visual will conclude its Cambridge Audio distribution after a successful 22-year partnership with the UK-based audio brand.
Synergy Audio Visual managing director Philip Sawyer says he wishes nothing but success for Cambridge, an important brand in Synergy's portfolio.
"With the upcoming change in the distribution of Cambridge, we are proud of our work over the last two decades. Cambridge's growth and strong positioning in Australia also epitomise the work we do with all the brands in our premium portfolio," he says.
"Our ability to grow and develop leading brands is backed by our investment and support of those brands and with our reseller partnerships. It is an exciting time as we pursue new opportunities, and we look forward to sharing an important announcement with the market in the coming months."
The announced conclusion of the distribution of Cambridge Audio in Australia is set to take effect on 1 October 2023.
ADVERTISEMENT

ADVERTISEMENT
ADVERTISEMENT

ADVERTISEMENT