Synergy Audio adds Aurender to its stable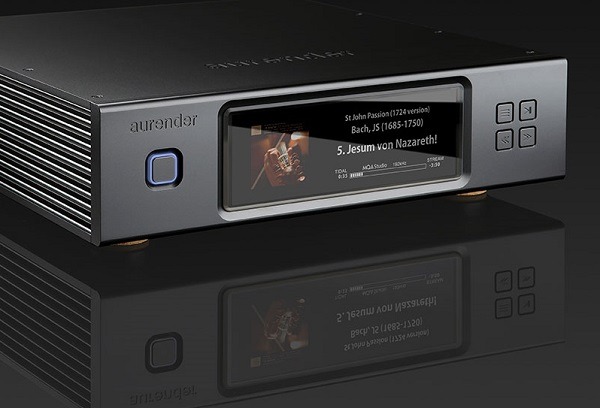 Synergy Audio has begun distributing Aurender products which include music servers and storage solutions.
Aurender has a versatile range of products, ranging in price from $5,995 up to almost $40,000.
Every decision Aurender make strives for excellence, from SSD caching and linear power supplies to galvanized USB outputs. Aurender even provides a premium maintenance mode that supports all units, allowing Aurender technicians to gain access for remote troubleshooting.
Through in-house engineering and manufacturing, Aurender produces the finest high-resolution music servers and audio players on the market. The design process starts with a blank sheet of paper. Everything from circuit design to industrial design is meticulously engineered with a focus on performance and build quality.
Aurender's handpicked components have changed the game, standing head and shoulders above the rest of the field.
Beyond its innovative hardware process, Aurender goes the extra mile to manage your entire music library through the Conductor app (available on iOS and Android). Managing both personal music and content from streaming services, the Conductor app centralises everything to one cohesive library, providing the ultimate user experience.