Stem Audio's RoomDesign tool is just around the corner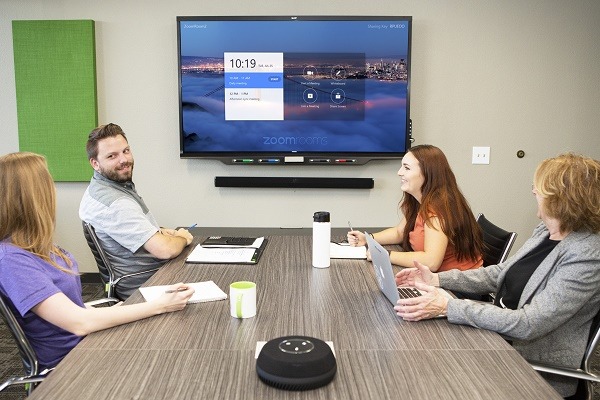 Stem Audio has announced the release of its RoomDesign tool and is now taking pre-orders. Unfortunately pre-orders are only available in USA but will be globally available in February 2020.
The tool lets users design and spec out a room directly from the Stem website which takes the guesswork out of picking the right audio products for your conference room.
"Figuring out which audio products to place in a conference room to get complete coverage is a challenge for both IT professionals and AV integrators alike," Stem Audio founder and chief executive Jacob Marash says.
"With RoomDesign, anyone can simply recreate a room, place products exactly where they want and immediately see what the audio coverage will be. This removes the anxiety of not knowing which products are right for a room, while saving time and reducing costs. Overall, it makes the whole process much more enjoyable, efficient and painless."
Users can create their own room designs and either pre-order or save the design as a PDF for future reference.
"We have been receiving an overwhelming amount of interest since our launch at InfoComm this past June," Stem Audio vice president of sales and business development Jonathan Boaz says "and we are extremely excited to get Stem out to the market in just a few months."