Sounding the right note with Bluesound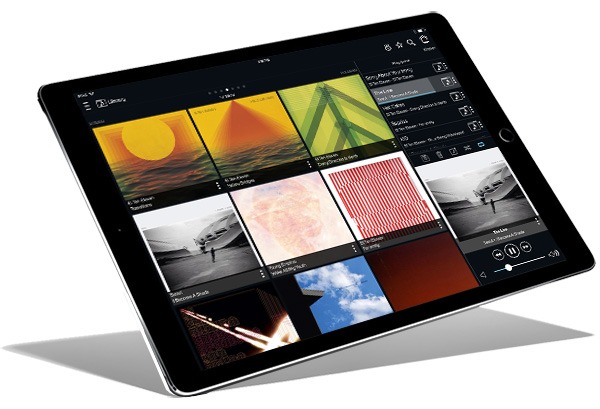 Bluesound Professional will showcase two Power-over-Ethernet (PoE) speakers and two PoE controllers at InfoComm 2019 in Orlando next week.
The products follow on from a previously announced suite of streamers, amplifiers, powered speaker, control panel, and accessories. The first of the PoE products is expected to ship later this year.
The new products feature BluOS multi-zone audio content manager interface. They are designed to suit a variety of spaces where music and audio content is used to create branded experiences. When on the same network, the devices discover and interface with each other, allowing installers to configure an almost limitless number of zones of streamed audio content from numerous sources, including SoundMachine.
The new suite includes the BSP500 and BSP1000 PoE speakers, as well as the PS1 network paging station and the ANC1 ambient noise compensation processor.
The products are a toe in the water according to Bluesound Professional vice president and general manager Graeme Harrison.
He says: "We believe in creating an ecosystem that optimises versatility and ease of installation, and therefore the use of PoE combined with the powerful processing capabilities of the BluOS distributed audio platform is core to our next release of products."