Sony PS5 and Microsoft Xbox series X announce release dates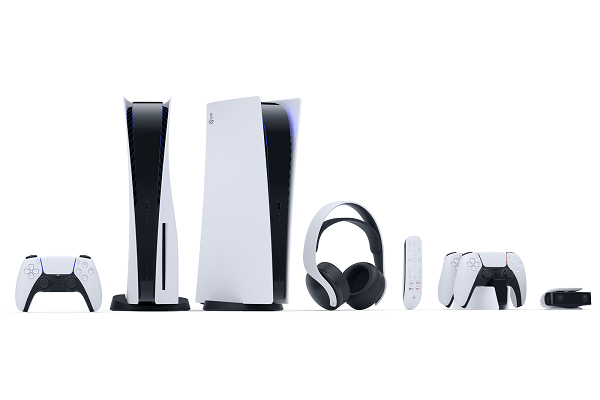 The Sony PlayStation 5 and the Xbox Series X have announced their release dates, prices and confirmed add-ons heading towards November.
First up, on 10 November 2020, Microsoft will release the Xbox Series X and Series S for approximately US499 and US$299 respectively with the PlayStation 5 and its digital edition will cost AU$749.95 and AU$599.95 respectively.
The Xbox Series X boasts a 16 GB GDDR6 with 320-bit bus memory, a Custom RDNA 2 52 CUs @ 1.825 GHz 12.15 TFLOPS GPU and 4K resolution at 60fps with potential to reach up to 12fps. The PS5 has a GDDR6 16GB, 448GB/s bandwidth, up to 10.3 TFLOPS GPU and support for 4K at 120fps and 8K TVs.
Optus director of smart and connected spaces Ben Green recently joined The Connected podcast to talk about the home entertainment possibilities of these new systems and what integrators can do to bring users the best possible experience, whether gaming, watching movies/TV or even listening to music.
Microsoft has cut down on compatible cables with the optical cord a notable omit. However, both systems recommend HDMI 2.1 cables for AV out.
With online gaming at the forefront of the industry, integrators need to ensure they are connecting these systems to the strongest possible internet, whether wired or wireless, 5G or NBN and so on.
Both systems have released a range of games that will be debuting with the consoles as well as a number opting to give users a 'carry over' feature, letting them purchase a game on the current generation and play it immediately on the next generation free of charge.