Sony and Josh.ai collaboration to expand AI in the home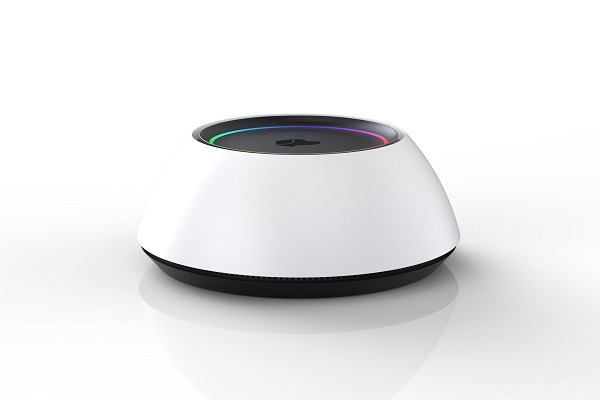 A new collaboration between Josh.ai and Sony will see the expansion of artificial intelligence in the home.
The device, which is not yet available in Australia, will integrate with network-enabled Sony televisions, projectors and receivers providing voice-controlled entertainment spaces, with a seamless set-up process for the system integrator, including HDMI and AV configurations. Once the system is set up, users can move rooms and simply ask their Josh Micro to turn on their chosen content.
For example, at the request of the user, Josh can power on the TV or projector, use a knowledge graph to determine that their chosen content is on Netflix, direct the Sony receiver to select the appropriate media server as an input and send to the proper output, switch to the appropriate audio source and play the content.
Speaking about the collaboration, Sony Electronics North America president and chief operation officer Mike Fasulo stresses that the company's focus has always been on innovation and premium quality experiences.
He says: "As a leader in supporting the custom installation channel, we see a great opportunity to get even closer to our customers by working with Josh.ai's technology."
Josh.ai chief executive Alex Capecelatro says: "Our device integrations are incredibly important as we recommend solutions for luxury clients who want performance as well as reliability, with the simplicity of being able to ask for any music or video content in a room and have it instantly play.
"Sony is a prominent manufacturer for many of our dealers, and we're excited to continue our development with their product mix. Our goal with Josh.ai is to deliver a magical experience to the user and our relationship with Sony gets us one step closer to that vision," he adds.