SnapAV and Control4 agree $A970m merger deal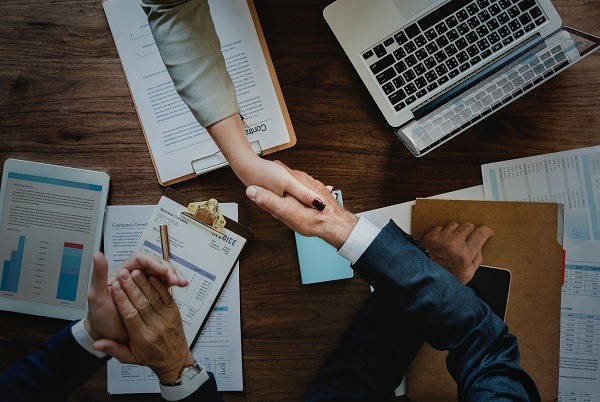 SnapAV looks set to acquire Control4 Corporation in a merger agreement reportedly valued at approximately $US680 million ($A970 million), pending the completion of a 30-day 'go shop' process.
SnapAV manufactures AV, surveillance, networking and remote management products for professional integrators, while Control4 is a global provider of smart home solutions. Combined, the companies hope to offer a 'one-stop shop' to integrators, offering a complete product portfolio of custom smart-home, control and automation solutions.
Control4's board of directors unanimously approved the move and recommended that stockholders vote in favour of it.
As part of the deal, SnapAV will acquire all the outstanding common stock of Control4 for $US23.91 ($A34.14) per share in cash, approximately 38% higher than the 30-trading day weighted average share price on 8 May. Private equity investment firm Hellman & Friedman, SnapAV's majority shareholder since 2017, will invest additional equity as part of the transaction and be the majority shareholder of the combined company.
The companies, collectively, employ more than 1,200 people.
SnapAV chief executive John Heyman says his mission was to make integrators' lives easier, saying dealers would be able to buy leading solutions and access the best service technicians in the industry. He says SnapAV has achieved a number of critical goals in recent years and the merger would deliver another one – delivering a platform that integrates with numerous technologies and products to create customised smart home experiences.
"Control4 offers a leading automation platform, along with key smart home solutions in the audio, video, lighting, security and networking categories. We are especially excited by the fact that both of our companies have similarly strong 'customer first' corporate cultures centred on quality, service and innovation, and we look forward to creating new and exciting opportunities for the teams at both Control4 and SnapAV. In sum, the two companies will be better together, with better service, better solutions and better opportunities for integrators and employees," John says.
Control4 chairman and chief executive Martin Plaehn believes the deal delivers compelling and immediate value to Control4's shareholders, and will enable better service to the expanding smart home market.
"Together with SnapAV, we will be able to invest even more in innovation, bring together and build upon the very best of our combined capabilities, and do so with improved reliability, responsiveness, security, and privacy for consumers," Martin says.
Martin will join the board of directors of the combined company to ensure smooth integration of the businesses.
SnapAV board chairman, and partner at Hellman & Friedman Erik Ragatz says the merger is transformative for the smart home industry.
"The increased resources of the combined company will enable it to invest more to drive innovation and deliver best-in-class features, functionality and products. This combination will also allow us to support integrators more effectively than ever before in pursuit of our joint goal of bringing the promise of the connected home to life."
The company will share joint headquarters in Charlotte, North Carolina, and Salt Lake City, Utah.
As part of the agreement, Control4's board of directors, and advisors, will now conduct a 30-day 'go-shop' process in which they will actively initiate, solicit, encourage and evaluate alternative acquisition proposals and potentially enter negotiations with parties offering alternative acquisition proposals. They retain the right to terminate the merger should a superior proposal be proffered.