Shanghai Smart Home Technology 2018 details announced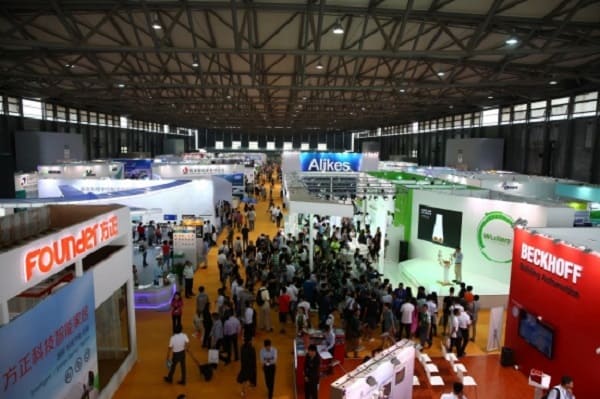 Shanghai Smart Home Technology (SSHT) will again join forces with China Smart Home Industry Alliance (CSHIA) to establish a trusted platform that connects key players in the smart home industry.
An overwhelming response from exhibitors has resulted in the largest ever exhibition space for the show which will span across 23,000 sqm. The show is due to host over 250 domestic and overseas companies and more than 28,000 visitors.
The 2018 edition of SSHT will be held concurrently with Shanghai Intelligent Building Technology (SIBT) to present the latest smart home and intelligent building innovations.
The shows will be held on 3 – 5 September at the Shanghai New International Expo Centre.
The two fairs also remain an ideal hub for fair goers to explore the latest industry trends in Internet of Things (IoT), robotics, cloud platforms and big data.
"I would like to express my heartfelt thanks to the industry for their support of SSHT," Messe Frankfurt general manager Lucia Wong says.
"While the concept of the smart home was once a futuristic dream it is now a reality. The AI market in China has vigorously expanded thanks to a number of strategic policies and a strong economic performance in the country.
"A forum dedicated to AI will highlight the first day of the fair and we believe it will provide valuable market insights and future business opportunities."
Some of the biggest brands to present their latest innovations at this year's fair include: AIBIC, ANJUBAO, Atte, Aurine, Ave Leelen, Baofeng, DAHUA, DALITEK, D&M, Eastsoft, EnOcean, Gowild, HDL, Hisense, HUTLON, KNX, Konke, Legrand, Rokid, Savekey, Shidian, Sonos, Star-net, T-touching, UIOT, Vensi and WISTAR.
Some of the key topics and exhibitors include:
• Artificial intelligence (AI)
• Smart security
• Smart sun shading