Netgear launches new Orbi WiFi system scaled for Australian homes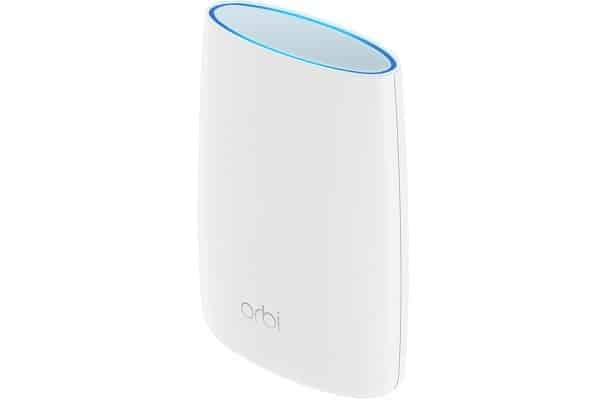 Netgear has announced the introduction of a new model of its Orbi Whole Home WiFi system, the RBK23. Featuring an Orbi WiFi router and satellite that deliver unparalleled WiFi coverage, RBK23 has been designed to support better WiFi mesh networking for homes and properties up to 555m2.
It delivers up to 2.2Gbps of high-performance WiFi that is enhanced by patented FastLane3 technology. Four high-gain internal antennas in each Orbi router and satellite increase the wireless range in hard-to-reach areas of the home.
Orbi enables users to set up secure, whole home WiFi within minutes as all that's needed is to connect Orbi to a high-speed internet modem or gateway. The Orbi app or any web browser is then used to get started, with no accounts required.
Orbi works with a single WiFi network name and has dedicated Tri-Band WiFi to allow uninterrupted connections for seamless 4K HD video streaming and gaming. It can also be controlled through a variety of simple voice commands from Amazon Alexa and the Google Assistant.
"The new Orbi RBK23 router and satellite will push your WiFi coverage to the edge of your home, up to 555m2. Orbi eliminates dead spots due to challenging building materials, as it's easy to add another satellite if needed, under the same network name," says Netgear senior vice president of connected home products David Henry.
"With our patented industry-first Tri-band WiFi, you can stream your favourite TV series in the upstairs master bedroom while your kids are playing rapid-fire online games in the media room downstairs, all without a hitch."