Sensibo air quality and filtration driver for Control4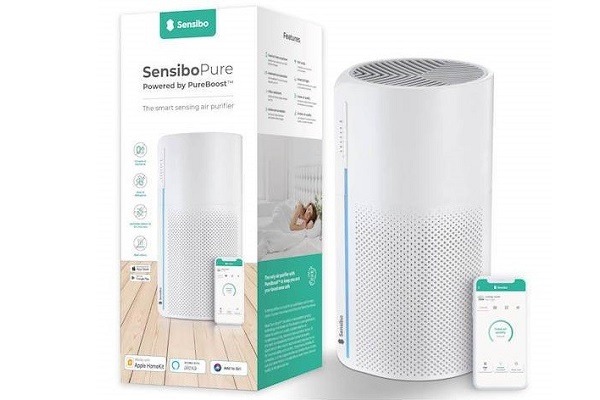 Following customer demand, Chowmain Software & Apps has released a Sensibo Pure driver for Control4, bringing air quality and filtration abilities to the control system.
Sensibo Pure is the world's most advanced smart air purifier that will keep you healthy and energised.  It has a built-in sensor measuring indoor air quality providing feedback on good, moderate or unhealthy air.
It's equipped with specially designed strong HEPA & Carbon filters, removes particles as small as 0.1um and protects against viruses, bacteria, dust, smoke, bad odours.
The driver is bundled with Chowmain's existing Sensibo Air/Sky driver for Control4 meaning existing customers don't need to purchase an additional licence.
Sensibo Air/Sky is an external device that lets users pair remote-controlled air conditioners with Sensibo will work with the majority of infra-red based HVAC systems whether it is a mini-split, window AC, ductless, portable, heat pump and even central air conditioners.
ADVERTISEMENT

ADVERTISEMENT
ADVERTISEMENT

ADVERTISEMENT