Savant's smart audio offers control opportunity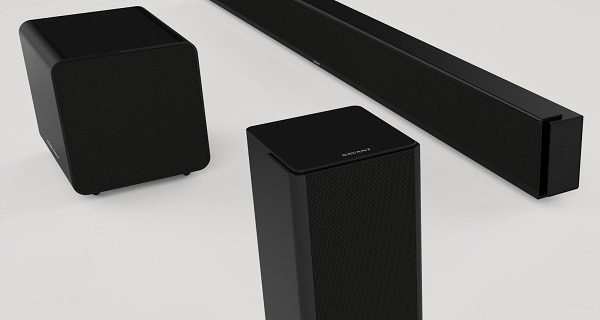 Home automation company Savant has introduced the Smart Audio family of entertainment products which includes a sound bar, optional wireless speakers and a subwoofer.
The products work with all popular streaming services and can be set up via the Savant Pro App.
The Savant Smart Audio Soundbar delivers levels of detail and clarity typically associated with audiophile floor-standing speakers.
It comes with a built-in Savant processor delivering smart home functionality including all popular streaming services, up to six zones of audio and two zones of video along with whole-house control of lighting, energy management, climate control and countless other smart devices. It can be expanded using built-in IP Audio over AVB.
The Savant Smart Audio family is also WiSA compliant with wireless capability that delivers superb sound quality anywhere in the home for two or multi-channel entertainment systems.
The WiSA platform transmits high-resolution 24-bit digital audio at 48kHz/96kHz with less than 1/10th the latency of a Bluetooth audio device. Its protocol ensures that all speakers in the system are certified to be synchronised within 1/1,000,000 of a second even when using all eight channels. It automatically recognises audio channel configurations from 2.0 to 7.1 and even 5.1.2.
Savant vice president George Katsiris says the new family of products looks and sounds better, as well as being smarter than any line of entertainment products on the market.
"This is the world's first surround sound system that can control the TV and become the foundation for a complete smart home, giving integrators a tremendous opportunity to satisfy every client with the features they want now and those they may desire in the future."