Savant releases next generation lighting control and energy management solutions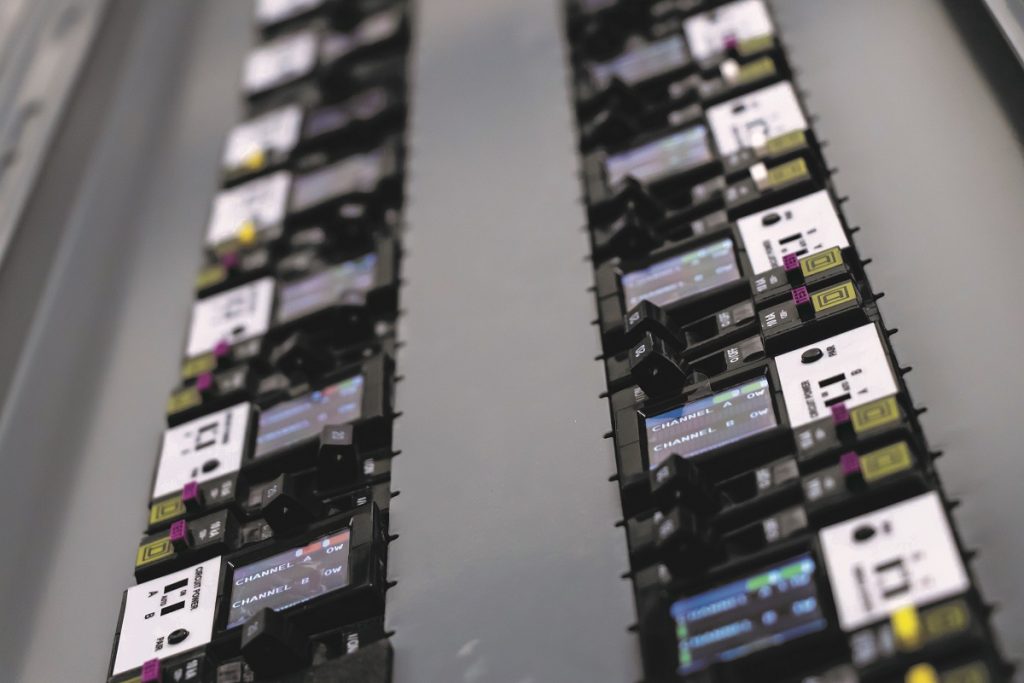 Savant, which is distributed in Australia by Avation, has introduced lighting and energy control modules that have been engineered to deliver control and energy management of lighting as well as other electrical loads such as household appliances throughout the home all from a compact, easy to install form factor.
Savant's new lighting and energy modules were designed for easy installation into standard electrical panels, eliminating the need for excessively large, more costly specialty panels. The compact size of each module ensures design application flexibility and ease of installation. Because modules can be used for many individual electrical load applications throughout the home and are fully compatible with the Savant control ecosystem, technology integrators have a tremendous opportunity to deliver better smart home functionality, critical energy usage data across all electrical load types as well as the foundation for a net-zero compliant home design.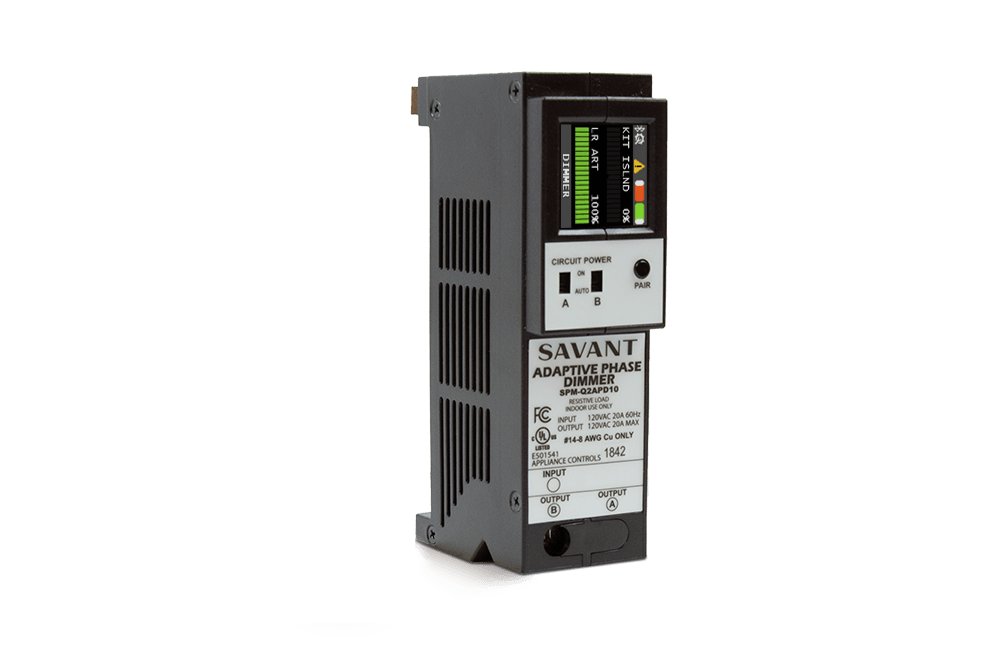 Designed in partnership with sister-company Racepoint Energy, Savant lighting and energy modules are engineered to deliver both control and energy management functionality of lighting loads as well as other devices throughout the home.
Integrators can connect large appliances, outlets, pool pumps and other electrical loads (up to 30A) to Savant's modules and deliver energy consumption data across the whole home to the Savant Pro App, providing delivering complete, dynamic environmental control of climate, lighting and other electrical loads. During peak usage times or other electrical events, home owners can easily see power consumption and make real-time adjustments through the Savant Pro App or rely on their Savant system to make adjustments automatically on their behalf.