Chowmain releases ControlByWeb driver for Control4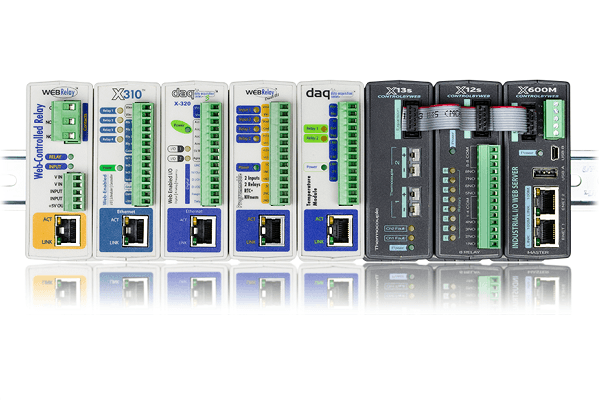 Chowmain Software & Apps has released a universal ControlByWeb driver for Control4 that dynamically reconfigures itself based on the capabilities of the ControlByWeb device to which it is connected, to add relay bindings, contact sensor bindings and variables for each I/O.
ControlByWeb manufactures a range of IP products with various inputs and outputs.
The new driver makes it easy to expand Control4's inputs and outputs regardless of project size. This is perfect for small scale installations and extremely large installations (e.g. the X-400 with additional modules can expand up to 100 contacts/relays).
The driver dynamically adds contact sensor and relay bindings, and adds in number and string variables. It is compatible with the following models:
WebRelay-10
WebRelay-10 Plus
WebSwitch
WebSwitch Plus
X-300
X-301
X-317
X-320
X-400 (with various expansions)
X-405
X-406
X-410
X-418
X-420