RTI announces RTiQ intelligent remote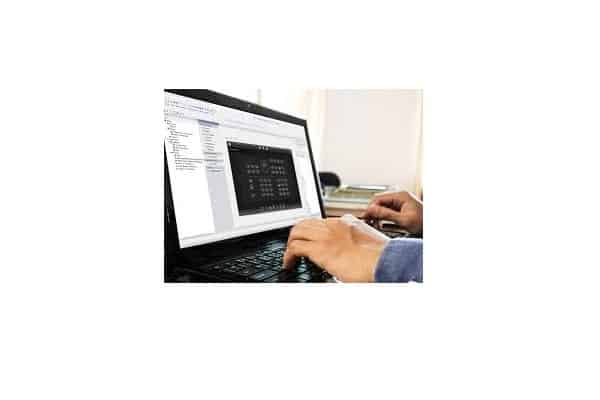 RTI, distributed by Connected Media, has announced that its RTiQ intelligent remote monitoring solution is now available for free to RTI dealers. The cloud-based RTiQ makes it simple for dealers to monitor their clients' AV installations, get real-time notifications of failures, and quickly resolve issues with the touch of a button.
RTiQ can be configured to monitor RTI control ecosystem and components controlled by an RTI XP control processor. Dealers can monitor the status of these devices via a dashboard from anywhere in the world and receive email and text notifications that alert them if a failure occurs. Once alerted, the dashboard helps them identify the cause of the issue and allows custom actions to be triggered to restore the failed system or component. Customisable actions include anything the control system is capable of, whether it's rebooting devices, running macros, or sending commands.
System downtime is reduced since RTiQ eliminates the need for service calls to address simple issues such as locked-up components. Further, with email and text alerts, these issues can often be resolved before the client is even aware of them.
"RTI dealers are activating systems at a fast pace. After being live for only a few weeks, we have more than 1,500 systems currently reporting into RTiQ," says RTI vice president of global sales Mike Everett.
"RTiQ is enabling dealers to take customer service to the next level. The bottom line is lower costs and happy customers."
RTiQ will be on display in RTI's booth 2627 at CEDIA Expo 2018, taking place September 6-8 at the San Diego Convention Center.
Additionally, dealers can sign up for CEDIA courses to learn more about the RTI ecosystem. On Friday, September 7, RTI will host four training sessions in Room 2. "Explore the RTI Product and Software Ecosystem" will be held 9-10:30am and 1-2:30pm, while "Flexibility & Simplicity — Unlock the Power of Integration Designer APEX" will take place 11 an-12:30pm and 3-4:30pm.