RoomMe open API offers endless possibilities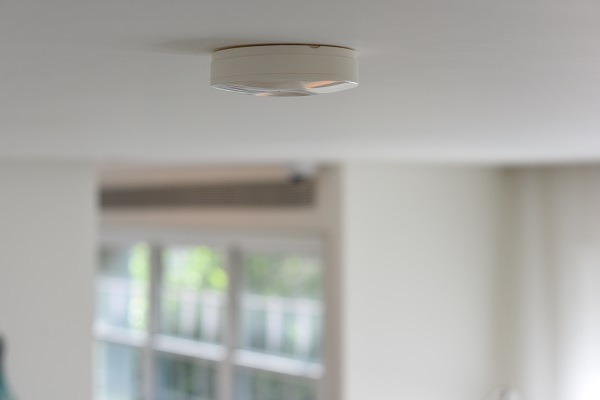 Intellithings, the creators of the RoomMe solution, have added an open API allowing developers and technology professionals to write customised applications for the software.
The first four drivers for RoomMe were created by Chowmain Software, providing for integration with Control4, ELAN, RTI and URC.
RoomMe is a Personal Location Sensor (PLS) that uses person sensing technology to make room-to-room, person-specific smart home automation a reality. The existing drivers allow for programmed scenes, personalisation and configuration.
Intellithings chief executive Oren Kotlicki says that RoomMe acts as a layer to bring additional hands-free control to home automation.
"This is just the beginning. RoomMe's open API will empower developers to write their own custom applications for RoomMe, enabling the creation of new solutions, apps and programs that further advance what's possible with our Presence Sensing Technology. There are nearly endless possibilities for developers to leverage RoomMe, and we're excited to see what the industry creates."