ELAN video doorbell elevates front door experience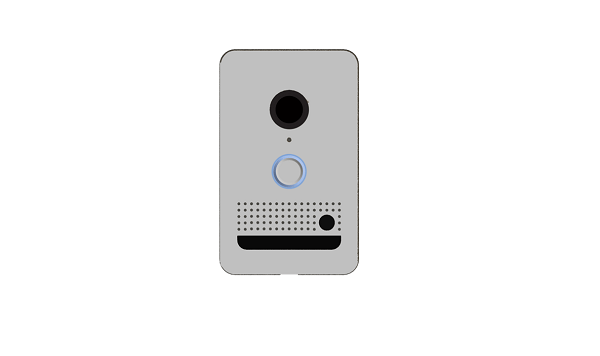 Nortek Security & Control's new ELAN Intelligent Video Doorbell is now shipping.
The new product has added a series of intelligent features to provide extra safety and security at the main access point of the home.
The doorbell camera fully integrates with ELAN Surveillance for video recording and monitoring. Set-up is easy and integrates into the ELAN system seamlessly with its camera acting as one of the ELAN systems' surveillance cameras with video captured on the NVR.
ELAN product manager Jeff Shaw says the product elevates the front door experience to create an intuitive and intelligent home.
"Allowing users to answer the door from anywhere either in the home or remotely is just the start. The Intelligent Video Doorbell integrates advanced motion analytics to accurately report real motion events rather than unimportant things such as swaying trees or passing shadows. This all but eliminates false alerts that cause many users of doorbell cameras to turn off the notices altogether."