PMC i series loudspeakers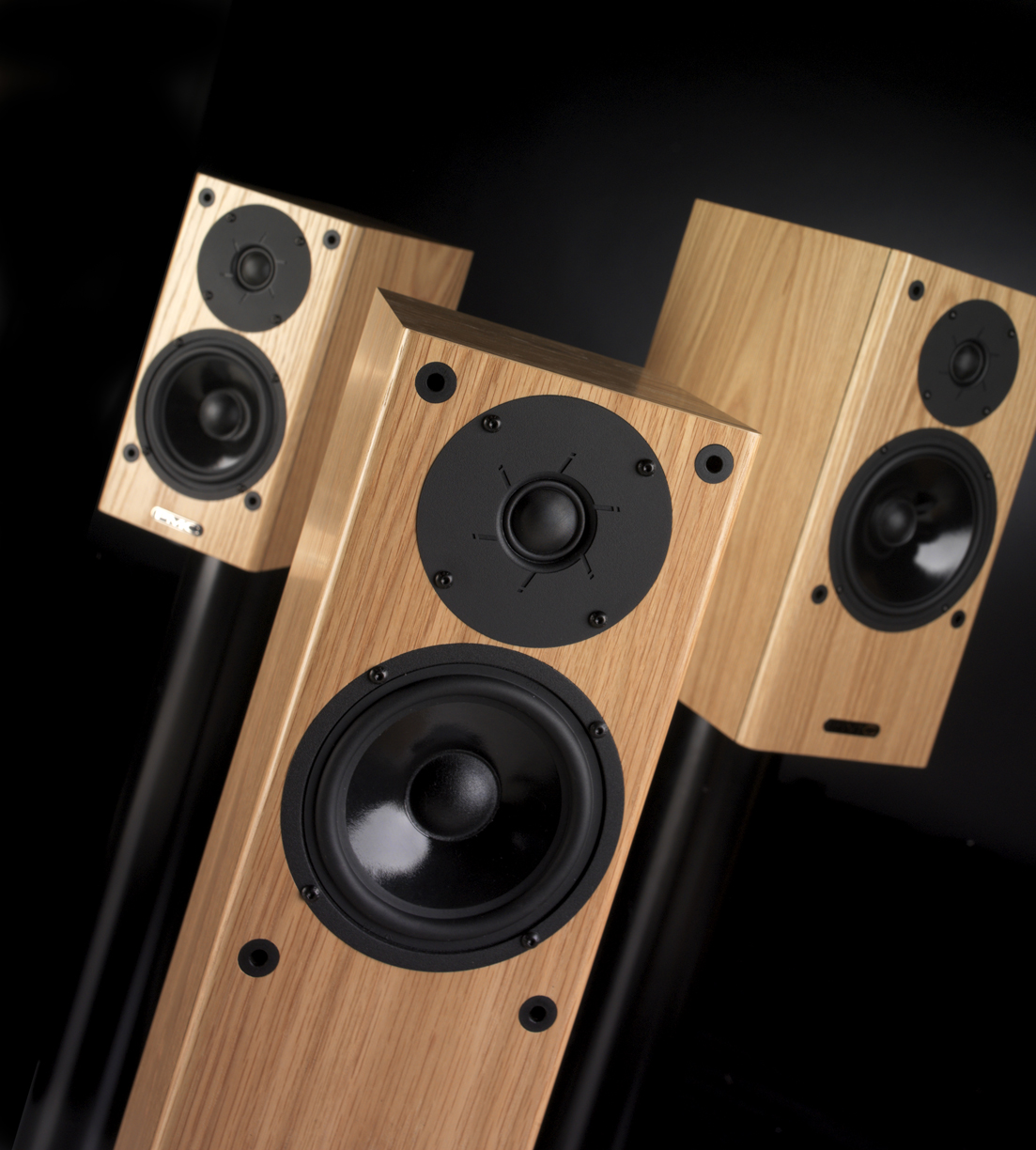 PMC is a UK based, world-leading manufacturer of professional monitor and audiophile speaker systems and were first introduced to Australia in 2001. Much of the early focus was on professional users but the range has now expanded to provide a full compliment of hi-fi and home theatre products.
A new precision built SOLONEX soft dome tweeter with custom dispersion plate born out of PMC's collaboration with SEAS, the Norwegian acoustic specialists. Detail, power handling and superior off axis response are the benefits.
The mid/bass units have also improved with the drivers displaying higher power handling and a flatter response and lower distortion in the mid range. The hand built and matched high order crossovers that feature French SOLEN capacitors have also been optimised for the introduction and integration of the new drive units, resulting in a greater soundstage with a more tangible vocal character, and faster cleaner edged bass.
Finally, to reflect the increase in sonic performance the hand finished exterior has also undergone an extensive makeover with the cabinet veneered on all surfaces (including the back) and a finer sheen level. To complete the sumptuous look and feel, the i series sport solid metal, hand polished badges that would be equally at home on an exotic super car.
All PMC speakers feature its uniquely engineered Advanced Transmission Line (ATL) technology, which provides high resolution, wide bandwidth response across the complete product range.
PMC owners include such diverse users as Steve Wonder, Brian May, Tony Bennett, State Opera –Vienna, DreamWorks and the National Library of Australia. Prince, Coldplay and the San Francisco Symphony Orchestra have recently joined the list.