Paradigm releases in-wall subwoofer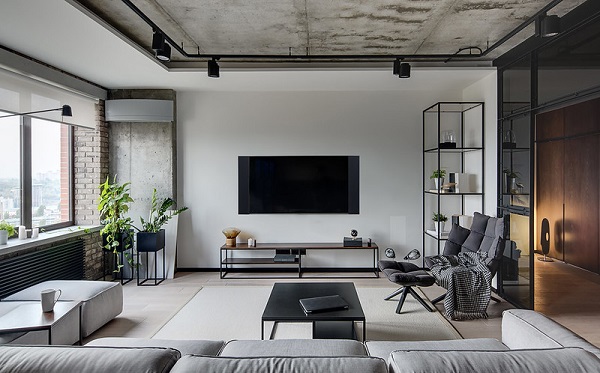 Paradigm has added the DCS-208IW3 in-wall subwoofer to its vast offering of custom installation solutions.
The DCS-208IW3 is a more conventional version of the DCS-208FR3, and rather than featuring a fire-rated backbox, the DCS-208IW3 is designed for use with its new construction backbox (sold separately), the BX-208, or it can be retro-fitted without a backbox.
With powerful bass and zero-footprint, you get the best of both worlds, allowing you to add bass to any room without taking up valuable floor space.
The DCS-208 in-wall subwoofers are compatible with the Paradigm X-300 subwoofer amplifiers. Custom DSP profiles maximise subwoofer performance, while onboard Anthem Room Correction (ARC) optimises the response for any environment. Whatever the application, you can be sure the DCS-208IW3 will deliver.
The DCS-208IW3 gives you flexible installation options. Opt to use it in its default open wall cavity configuration and you have an affordable, easily retrofittable subwoofer solution. For those desiring increased control, the optional BX-208 acoustic backbox provides a large enclosure volume to let the DCS-208IW3 stretch its legs while providing acoustic control to reduce sound transmission through the wall.
The dual, 8" High-Excursion Carbon-Fibre Reinforced Polypropylene woofers have a larger surface area than a 10" sub for powerful, accurate bass. The optional enclosure ensures consistent performance in any application while reducing sound transmission to other areas of the home.
ADVERTISEMENT

ADVERTISEMENT
ADVERTISEMENT

ADVERTISEMENT