Panasonic launches virtual aquarium in collaboration with Sea Life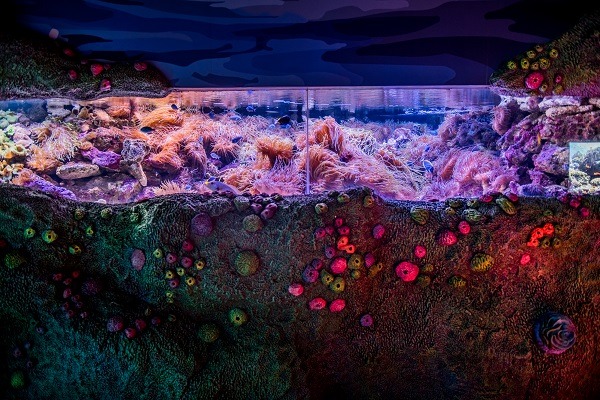 Panasonic has teamed up with Sea Life Sydney Aquarium to let viewers experience marine magic from the comfort of their own homes.
Using a Panasonic X2000 video camera to create a virtual aquarium, Sea Life can live stream a diverse range of appealing marine and terrestrial life via its Facebook page. Followers can watch the sea animals get fed or see a dugong get a belly rub while listening to expert aquarists and have questions answered live.
"We are thrilled that our viewers can dive into our world and enjoy uninterrupted, professional quality live streams at the click of a button," Sea Life Sydney Aquarium general manager Richard Dilly says.
The Panasonic X2000 is a convenient plug-and-play solution and is able to connect to WiFi and directly live stream HD content online, without the need for extra equipment. Other features ideal for live streaming include 4K recording, its compact size, high resolution audio and precision face detection among others.
The biggest challenge Panasonic had to contend with was poor sound and lighting quality in the aquarium space.
Panasonic senior product marketing manager, imaging Scott Mellish says live streaming is ideal in these confusing times: "Live streaming technology today can provide superior quality visual and audio experiences as well as being highly flexible for a number of business applications – from education and training sessions of all kinds to taking immersive museum and exhibition experiences into the office or home."
The most popular content so far has been the penguins. They began streaming in the first week of April and already have more than 100,000 views and 30,000 comments.