Onkyo home AV picked up by Premium Audio Company and Sharp Electronics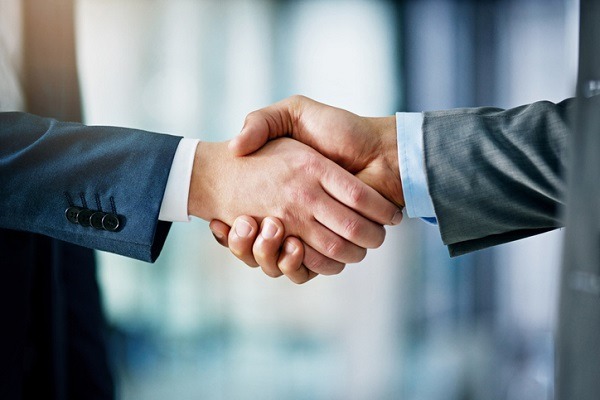 Premium Audio Company, in partnership with Sharp Corporation, has acquired Onkyo's home AV business which includes the Onkyo and Integra brands.
PAC now owns approximately 75% of the newly created joint venture and will manage all product development, engineering, sales, marketing, and distribution of Onkyo's home entertainment business. Sharp will continue to manufacture the products in its state-of-the-art Malaysian plant, as it has in the past, and focus on scaling its manufacturing lines and managing the supply chain to handle more anticipated production volume.
Expanding its portfolio even further, VOXX has signed a licensing agreement with Pioneer Corporation. Premium Audio Company will now market and sell the Pioneer and Pioneer Elite audio/video solutions worldwide, excluding China, with manufacturing done by Sharp.
Premium Audio Company president and chief executive Paul Jacobs says the various brands worked together to complete a complicated asset acquisition.
"It is a strong statement about the power of this newly formed alliance. Combining the number one speaker brand in the world with the most technically sophisticated Japanese electronics brands ushers in a new era of design, innovation, and performance. We look forward to another 75 years of creating industry-leading products, profitability for our partners, and connecting people to their passion for entertainment."
ADVERTISEMENT

ADVERTISEMENT
ADVERTISEMENT

ADVERTISEMENT