Nortek Control teams up with Ivory Egg in NZ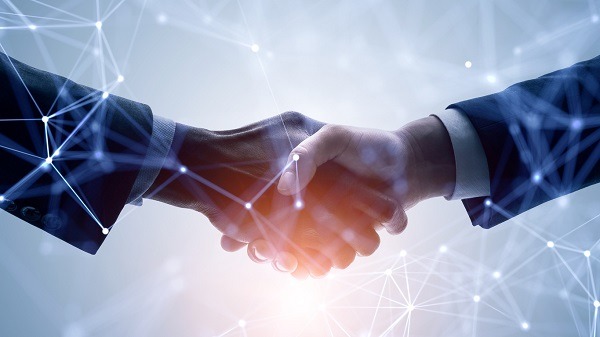 Nortek Control has selected Ivory Egg as its distributor covering the New Zealand sales territory for the Proficient® brand.
Established in 2005, Ivory Egg is highly regarded as a prominent source of supply for the commercial, marine and residential custom installation markets in New Zealand. Committed to and fully supporting the KNX platform, Ivory Egg is known to provide 'Best of Breed' products to support installers throughout the region.
With the current increasing worldwide growth and expansion of its strong international sales presence, Nortek Control selected Ivory Egg because of their outstanding reputation for professional support and technical competence. Ivory Egg will carry a wide range of Proficient speakers and subwoofers and Xantech legendary IR products and strive to deliver the fastest supply for customers seeking these Nortek Control brands in the region.
Ivory Egg offers a comprehensive range of solutions which integrate perfectly into the automation and smart home arena and complement these Nortek Control product lines.
Nortek Control director of international sales Horacio Morales says they chose Ivory Egg because New Zealand is an important market for them and Ivory Egg is a dominant supplier in that market.
"Ivory Egg provides complete, popular product lines and offers expert knowledge to ensure trouble free deployments backed by exceptional support. We are especially pleased to be working with them in this growing market."
Ivory Egg New Zealand managing director Romesh Anandaraja says they are seeing a significant increase in demand for high quality AV products as consumers look for connected home solutions.
"Bringing the Proficient and Xantech product lines to the New Zealand market will give Ivory Egg customers a broader range of high performing and great value AV products than we have previously been able to offer."