No Control video games pack from Chowmain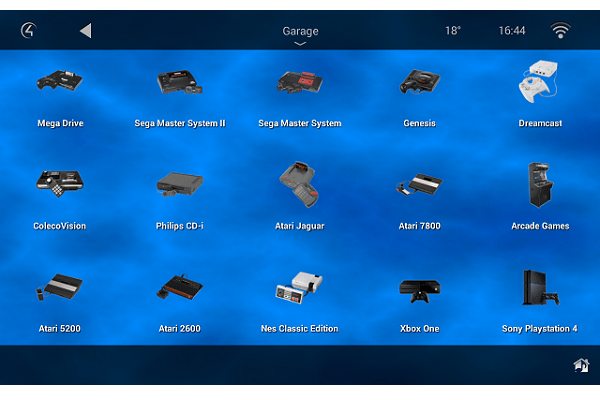 Chowmain Software & Apps has made it easier to switch between gaming consoles and devices in tandem with Control4's OS 2.9 recently-introduced experience buttons.
The Chowmain driver which comes free in a seven-day trial, lets users select what's called 'no control devices' and when combines with the Chowmain Belkin WeMo Insight driver, lets integrators and users have the system automatically turn gaming consoles on or off.
It works with nearly every gaming console which connects to a TV all the way from the Nintendo 64 to PlayStation 5.
The icons, when selected, will switch to the correct input and will not display any controls. It does this via power sensing through the outlet.