Nice Australia releases door and gate motors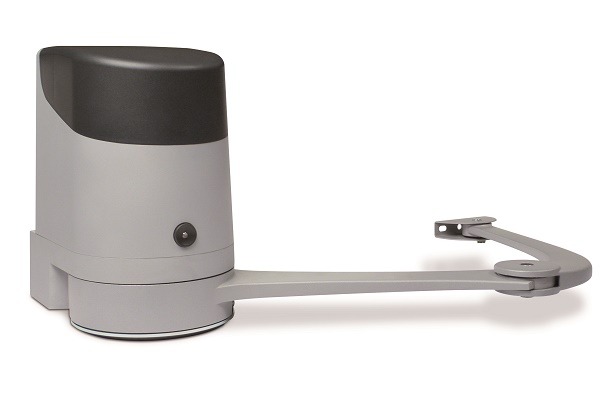 Nice Australia, distributed by Digital Home Systems, has released functional gate and door motors. The motors are simple to use and can be integrated with leading home automation systems including Fibaro, Vera and KNX.
Designed and manufactured in Europe, the motors are built to last and are priced to be competitive with any size of installation.