Newline Interactive and Amber Technology announce partnership for Australia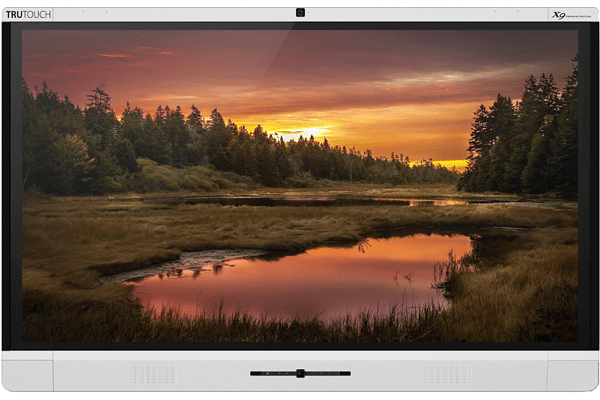 Newline Interactive and Amber Technology have formed a partnership to bring the Newline Interactive product range to Australia.
Newline Interactive specialises in touch screen and unified communication/collaboration solutions, designed for boardrooms, collaboration spaces and classrooms.
"We are extremely excited to be introducing the Newline Interactive brand to Australia," Amber Technology managing director Peter Amos says.
"The company and its products are already well-proved in markets around the world, with an established base of loyal users and recognition by the industry for innovation and ease of use.
"We are confident that businesses large and small will quickly come to understand that Newline Interactive products offer almost limitless opportunities for collaboration and communication in a great value package.
Newline Interactive will debut a range of its touch screen products at Integrate Expo 2018, held at Sydney's International Convention Centre from 22-24 August 2018.