New SVS speakers available later this month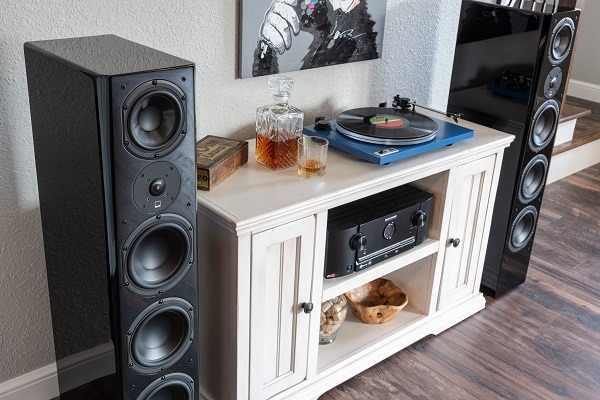 SVS's new Prime Pinnacle floor speakers will be available in Australia, through Interdyn, from late June.
The new floorstanding speakers consist of three 6.5" woofers and three unique port tuning frequencies, controlled by a SoundMatch 3-Way Crossover which can integrate with any speaker from the Prime or Ultra Series range.
Prime Pinnacle's midrange delivers pinpoint accuracy, understanding that the majority of audio content in music and movies is present in the midrange frequencies. The FEA-optimised diffuser ensures broad dispersion for a wide and convincing soundstage with pinpoint on-and-off axis frequency response.
The presence of three unique port tuning frequencies ensures that all drivers blend seamlessly together for silky-smooth transitions from midrange driver to woofers as well as accurate frequency response.