New control software in BRAVIA series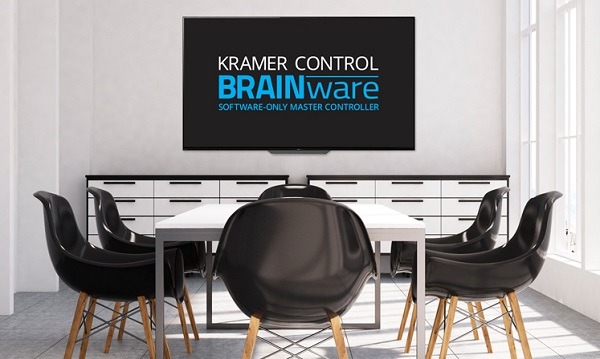 Kramer Electronics and Sony Electronics have announced the integration of new control software into Sony's BZ35F series of BRAVIA 4K HDR professional displays.
Kramer Control BRAINware will turn the displays into the centre piece of any AV installation with control, automation and analytics features. It eliminates the need for any additional control processor hardware and cabling, simplifying installation and reducing costs.
The software can be easily installed using a USB upgrade license key.
The BZ35F series range in size from 43 to 85 inches, and is suitable for use in meeting rooms, classrooms, lobbies, hotel guest room, showrooms, retail spaces and more.
Sony Electronics pro division president Theresa Alesso says that pairing with Kramer's code-free, drag-and-drop control platform is a win-win for joint customers.
"By offering integration with manufacturers such as Kramer, Sony Electronics is providing users with the tools and capabilities they need most, while creating a highly robust, interoperable and versatile platform. We are excited to provide Sony BRAVIA users with an additional all-in-one solution for simplified, software-based room control."
Kramer Electronics vice president of business development and strategy Aviv Ron says the integration represents an enormous opportunity for both companies' shared customers.
"Sony BRAVIA displays running Kramer Control BRAINware are optimally suited to serve as a centre piece for several of our new Kramer@Work modern meeting space solutions."