Ness announces new panels and pre-order bonuses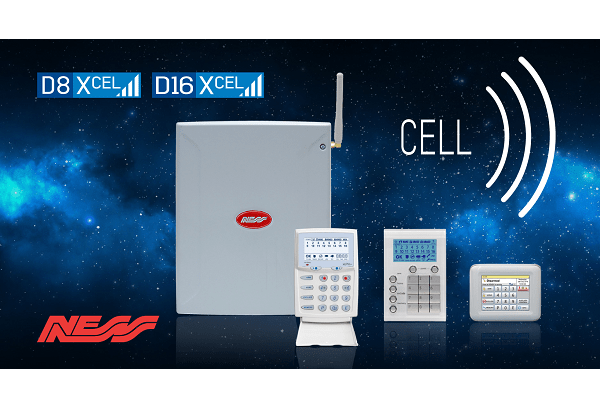 Ness has announced the launch of the D8XCEL and D16XCEL control panels, which form part of the company's XCEL series.
Due in November, the panels feature alarm reporting by CID and/or self-monitoring by SMS. The SMS accessibility allows users to arm/disarm, programming, check system status, read alarm memory, receive alarm messages and operate AUX outputs all by SMS/TXT.
The panels support up to 10 mobile phone numbers, with a fully customisable word library for messages. All-new KPX, Saturn and Navigator keypads are included and support cellular operation included a real-time clock display.
Customers who pre-order a D8XCEL panel before 31 October will receive an extra D8XCEL for free. Pre-orders are now open via this link.