Neat ramps up partner and customer support within ANZ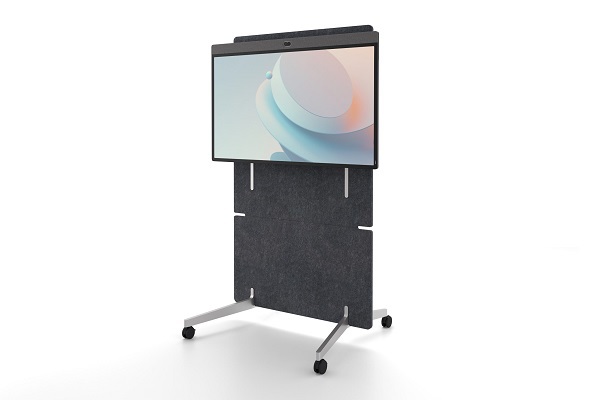 Neat is ramping up partner and customer support across ANZ due to the increased demand from organisations large and small seeking next-generation video technology, expanding its ANZ channel ecosystem to meet a surge in customer demand for its Zoom and Microsoft Teams-enabled solutions as well as adding more bench strength in mission-critical areas including channel partner education, training and sales support.
This will encompass all partners from small businesses right through to big distributors.
Neat's ability to understand, design and support its customers has placed it as one of only three finalists in the Modern Work 'Device' category of the 2023 Microsoft Partner of the Year awards and will be participating in Integrate, Australia's premier annual AV and Integration trade show, where it will demonstrate how it's changing the game again and showcasing Neat's app hub and Neat Board 50.
"Neat's new app hub goes beyond what any video hardware provider has previously done. We provide a selection of curated applications designed to deliver consistent specialised experiences across your Neat devices and various workspaces," Neat APAC regional director Niko Walraven says.
"Now you can run a range of business and entertainment apps on any of your Neat devices or deploy Microsoft Teams or Zoom. This ups the ante in accelerating teamwork, unleashing creativity, and enhancing productivity."
The app hub makes third-party business and entertainment applications such as Slack, Robin and more available on Neat devices. At the same time, Neat Board 50 is a unique, all-in-one collaboration board that delivers leading-edge capabilities while being supremely adaptive for today's flexible hybrid workspaces.
The app hub will be available through Neat Pulse, a cloud-based subscription offering that gives IT administrators complete and centralised control over the deployment and makes it simple and predictable to manage.
Neat Board 50 and the Neat App Hub will be available in the first quarter of 2024.
ADVERTISEMENT

ADVERTISEMENT
ADVERTISEMENT

ADVERTISEMENT