NAVS adds MadVR's 'Envy Pro' to its family of products.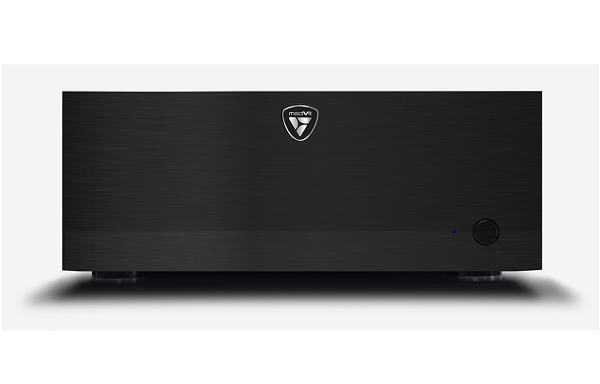 NAVS has added MadVR's Envy Pro video processor to its portfolio of products.
Using patent-pending video processing to deliver the ultimate picture quality in a home theatre, viewers can enjoy the most dramatic, yet highly accurate 4K HDR frame by frame dynamic tone mapping, unrivalled 4K upscaling, the fastest black bar and aspect ratio detection and zooming, de-banding and compression artefact reduction, specialised sharpening and detail enhancement 3D LUT calibration with unprecedented precision, and more.
Envy detects every single aspect ratio and instantly adjusts the image to exactly fit your screen, regardless of its AR and the AR of the movie even as it changes back and forth. Additionally, MadVR's patent-pending DTM analyses every frame in real-time to determine how each pixel should be adjusted. That's nearly a half billion pixels per second at 4K60.
It also uses proprietary machine learning algorithms to provide unrivalled 4K and 8K upscaling and anamorphic stretch. It also provides the highest quality chroma upscaling (4:2:0 – 4:4:4) available.