MusicCast provides flexibility for users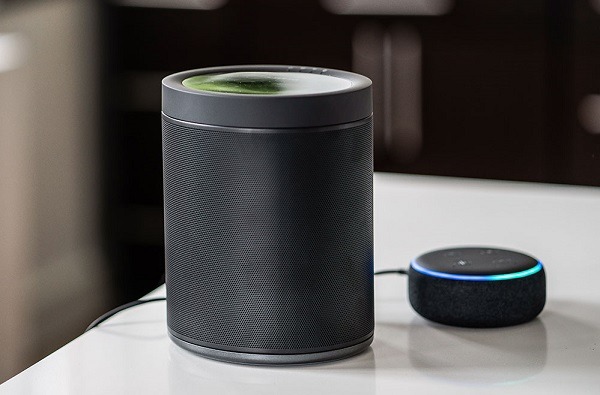 Yamaha's MusicCast audio range is being enhanced with the addition of Amazon Music to its list of built-in music streaming services.
It will also feature more comprehensive Alexa voice control.
From October, over 15 models of Yamaha products will receive the free firmware update.
The Alexa upgrade will allow users to control and play Amazon Music, Gimme Radio, iHeartRadio and TuneIn on any updated Yamaha device through the MusicCast Smart Home solution.
Yamaha Music Australia general manager Simon Goldsworthy says that Yamaha's products are, at their core, about enjoying music.
"Of growing importance is the flexibility to control your devices through voice assistants such as Alexa, Google or Siri. In today's smart home, this is how music is increasingly accessed and Yamaha is committed to staying ahead of the curve."