Moxa is driving Cybersecurity solutions across critical infrastructure sectors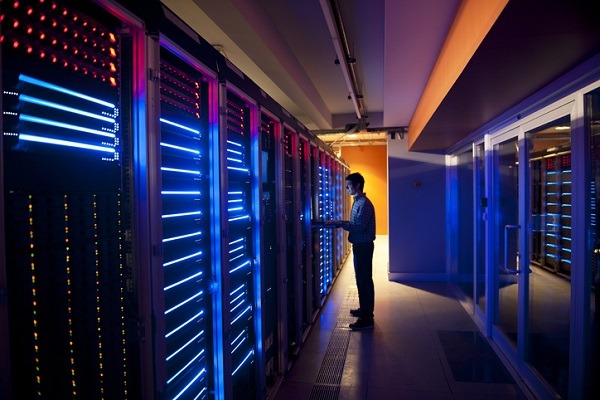 Industrial cybersecurity has become an urgent initiative in many different industries. An increased number of cybersecurity incidents and cyber attacks on public infrastructure like substations, oil and gas pipelines and water treatment plants, have prompted governments to implement new laws and regulations that demand stronger industrial network security.
This was further emphasised after the cyber attack on the Australian government in June. This led to private and public companies realising they are no longer immune to cyber attacks and it's up to them to address risks to their networks.
"This activity is targeting Australian organisations across a range of sectors, including all levels of government, industry, political organisations, education, health, essential service providers and operators of other critical infrastructure," Australian Prime Minister Scott Morrison says.
Moxa cybersecurity, distributed by Madison Technologies, secures networks with OT-IT integrated security with an ongoing commitment to ensuring reliable connectivity for industrial environments. Moxa has enhanced its industrial cyber solutions to further help industrial networks.
The Moxa product suite works in a two-layer approach, first creating an industrial cybersecurity solution and then creating a secure network infrastructure using the following:
Security management;
network segmentation;
network access control;
industrial next-generation firewall;
industrial IPS/IDS;
whitelisting control; and
data encryption.