Middle Atlantic's BGR surpasses top-selling MRK series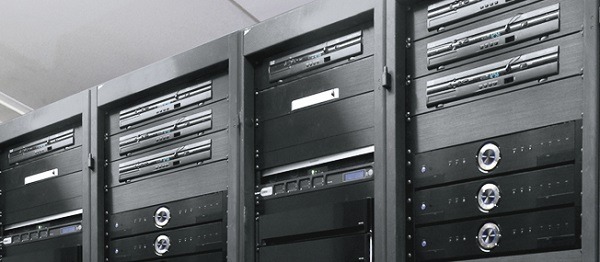 Middle Atlantic Products' BGR series has become the company's top-selling AV rack enclosure, surpassing the company's MRK series.
Introduced in 2011, the BGR series allows integrators to quickly mount, maintain, and service a variety of system components with easy and reliability. In 2018, more than 187,000 BGR series rack units were installed on a range of different AV projects.
The floor-standing rack is designed to address various challenges, speeding up installations with a flexible, future-proof integration approach that will allow for easily configured racks. It is a lighter, UL-certified solution that can hold up to 3,000lbs of equipment, and also incorporates the patented Lever Lock system.
It adheres to AVIXA's new rack building standard for AV, providing tool-less vertical and horizontal cable management and ensuring clean cable routing and strain relief on connectors.
Middle Atlantic Products director of product management Paul Dolynchuk says that when the MRK launched in 1995 it was designed with installer-friendly features, making it the chosen rack among integrators.
"As equipment has shrunk in size, and floor space has become a premium, we once again zeroed in on how to solve these challenges for integrators. The BGR is the result of integrator feedback and the evolution of the features we introduced in the MRK."