Middle Atlantic Unveils New Slim Credenza Solutions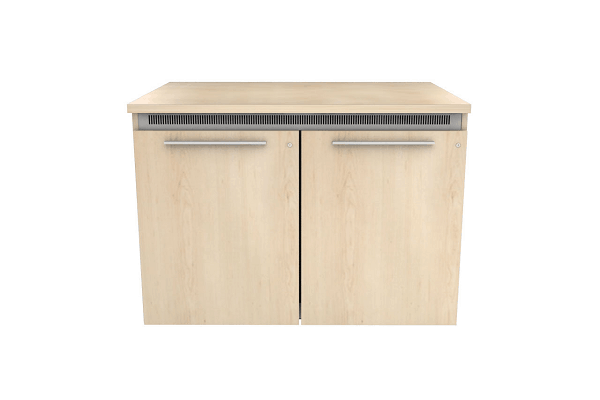 Middle Atlantic Products is releasing a range of new credenza solutions to match a range of décor and installations.
The new C3 Series credenza features a 10-inch-deep profile that combines modern aesthetics with an ADA compliant design and Middle Atlantic's signature rack frame and flexible equipment mounting options. This credenza provides integrators with a furniture solution that complements any décor, aiming to ensure that customers have the style they desire while installers are
assured that equipment is protected.
Middle Atlantic is also releasing the new 22-inch-deep C5 Series credenza. It gives integrators a new depth option along with the same features and function introduced in the 31-inch-deep C5
credenza.