Luxul Announces New Dual-Band Wireless AP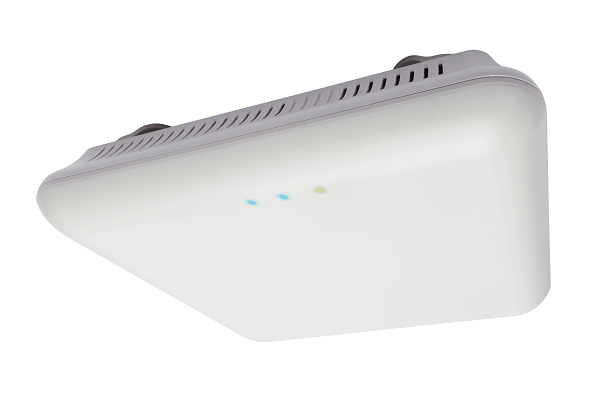 Luxul has announced its new Apex XAP-1610 AC3100 dual-band wireless access point (AP). Luxul is the first CI-focused vendor to offer an AP featuring 4×4 MU-MIMO (802.11ac Wave 2) technologies.
Ideal for residential or light commercial installations, the Apex XAP-1610 is designed to enhance transmission and reception performance, producing higher throughput when experiencing medium to weak signals within the effective range, as well as providing a more stable connection with usable throughput.
The Apex XAP-1610 offers support for up to 128 wireless devices. With Wave 2 technology, the AP delivers data rates up to 3167 Mbps and features roaming with Roam Assist technology when used with Luxul's wireless controllers.
"The new Apex XAP-1610 continues the Luxul tradition of delivering exceptional wireless performance at a reasonable cost," Luxul vice president of marketing Mike Grubb says.
"In addition to providing customers with a strong Wi-Fi connection, the AP's improved effectiveness of range and more stable connection with usable throughput allow integrators to provide an improved customer Wi-Fi experience.
"When combined with our wireless controller's Roam Assist technology, Apex XAP-1610 installations benefit from seamless roaming."