Meridian showcases the DSP750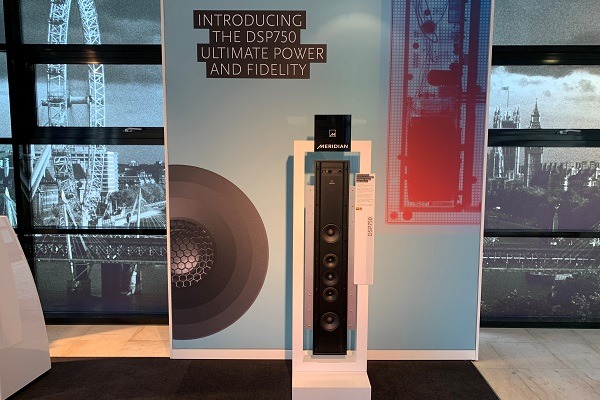 Meridian Audio, distributed by Cogworks in Australia, has released the Meridian DSP750 in-wall digital active loudspeaker from the company's Architectural range at Meridian Live.
The special one-day event let visitors see the science behind the DSP750 as well as have an opportunity to experience its powerful and versatile performance.
"We listened to the new DSP750 loudspeakers in very different set ups and I've got to say I was very impressed," Perfect Integration's project director Michael Robinson says.
"Meridian Live was a great opportunity to catch up with Meridian and to see and hear what's new from the company. A very worthwhile day!"
The DSP750 features three new, high-performance drive-units, CLASS-M DSP engine providing thermal and dynamic bass protection for detailed and accurate sound, a double-baffle aluminium enclosure, a separate mid-range driver and dynamic bass protection among others.
It also has Meridian's unique enhancement technologies including FIFO buffering, DSP upsampling, apodising filters and Meridian High Resolution (MHR) for the best possible audio outcome from all digital sources.
"This was our first time to Meridian," Finita engineer Richard Widenbar adds.
"To experience the DSP750 was really exciting. It was great to see how that fits within the Meridian range and how we could recommend it to our customers as a stereo solution, within a media room or as part of a home cinema. It's been fantastic!"