Meridian Audio is Rivian's choice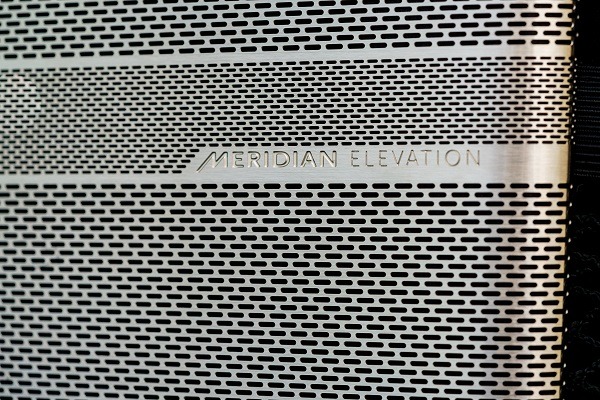 EV manufacturer Rivian has selected Meridian Audio to provide the branded audio system for its electric vehicle platform.
The companies have been collaborating for over a year, focusing on design, engineering and tuning high performance audio experiences.
The innovative technologies that Meridian has tailored for the automotive market and that feature within the Rivian R1T and R1S models include: Meridian Digital Precision; Meridian Re-Q, a cabin correction technology; Meridian Horizon, an upmixing technology; and Meridian Intelli-Q, a data-driven equalisation tool.
Meridian Audio chief executive John Buchanan says that his company is proving itself as a premium audio partner of choice for automotive brands seeking market-leading solutions.
"Rivian's goal to redefine expectations in the automotive industry through the human-centric and nature-conscious application of innovation and technology makes Meridian the perfect partner for them. We are delighted that the renowned Meridian sound experience now extends to the Rivian R1T and R1S electric vehicles, and we are excited about the future with Rivian."
Adding that Meridian had designed an audio system that provides both the driver and passengers with a truly immersive listening experience, John says this was achieved with a number of Meridian's proprietary technologies that have been tailored exclusively for these electric vehicles.
All powered by Meridian's expertise in DSP (Digital Signal Processing), the combination of each technology has been designed to retain absolute precision of the audio signal, resulting in a sound that is natural, three-dimensional, and remarkably easy to listen to.