Martin Audio plans weekly webinars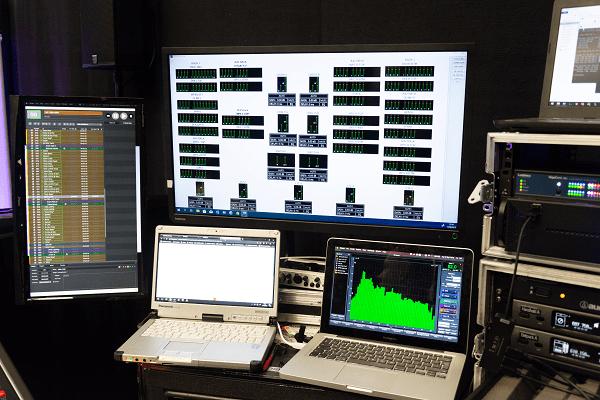 In the face of the COVID-19 pandemic, Martin Audio has unveiled a series of weekly webinars that will help technicians keep up to date with the latest technology and industry updates. Beginning 1 April 2020, the live webinars will be streamed on the Martin Audio website.
It will begin with a Low Frequency System Design webinar presented by Simon Purse and will be followed by sessions on Display 2.3, EASE Focus and WPS Optimised Line Arrays.
Over the coming weeks, the webinars will also cover Martin Audio's suite of products and software as well as more general pro audio topics. Martin Audio is aiming to hire freelancer industry professionals to share their expertise and experience.
"These are unprecedented times for the pro audio industry, and we want to play our role in helping industry professionals to stay active and connected," Martin Audio managing director Dom Harter says.
"We hope that through some live online training we can help people to interact with their friends and colleagues while also learning something new. In these challenging times we all need to be supporting the AV industry and the thousands of hard working people that help make it great and that will continue to make it so, long after this difficult period comes to an end."
Martin Audio encourages suggestions about what you'd like to see in the upcoming webinars. To register and get in contact, follow this link.