Make your HVAC system smarter with Chowmain's Big Ass Fans driver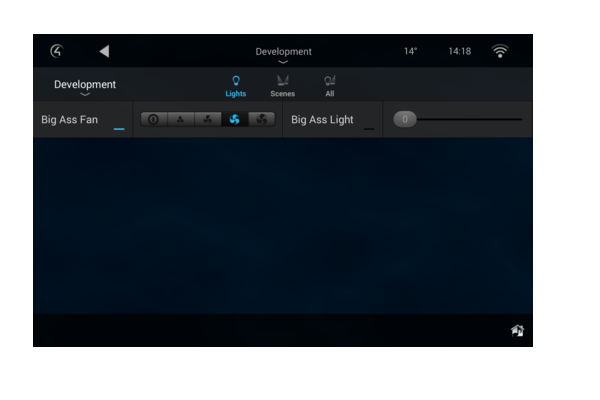 Chowmain Software & Apps has released a Haiku driver for Big Ass Fans which integrates the Haiku smart functionality into Control4. This includes whoosh mode, light auto mode, fan auto mode, fan direction and smart mode.
Users can also integrate the IP controllable Haiku Big Ass Fans and Big Ass Lights into Control4 allowing full two-way multispeed fan and multi level lighting control in a home.
The most notable feature is smart home which when integrated with a HVAC system, can distribute hot or cold air more effectively as the fan automates direction, speed and flow to suit the heating or cooling needs.