MadisonAV appointed as authorised dealer for AMX and Install Audio Solutions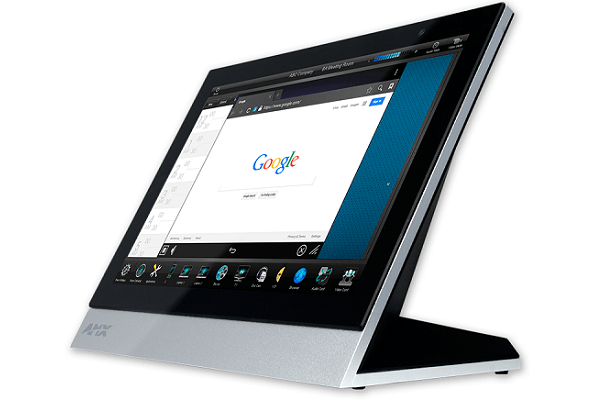 MadisonAV has been appointed by HARMAN as the authorised distributor of AMX, SVSI and install ranges of AKG, BSS, Crown and JBL Professional in Australia.
Expanding its portfolio to the include the complete range of AMX video control solutions and HARMAN Professional install and integration audio product suite, MadisonAV can offer customers a single interface across the entire HARMAN range of AV solutions.
"We are known in the Australian market for our 28 years strong market coverage, technical knowledge and customer service. HARMAN Professional Audio Brands and Solutions are renowned for their world class quality and technological superiority," MadisonAV chief executive Ken Kyle says.
"We understand our customers' need for world class products and solutions along with reliable after sales service support. With our hands-on experience and coverage in the Australia market, we are excited to bring HARMAN Professional Video, Install Audio and Integrated Solutions to our customers and elevate their experiences."