ELAC releases new and improved Reference line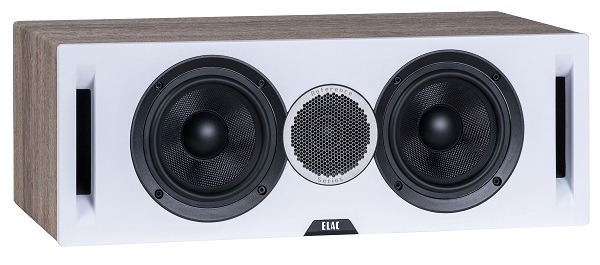 ELAC has released a new, upgraded, Debut Reference series of speakers.
Designed by the legendary Andrew Jones, the new Reference line offers considerable acoustical and visual advancements in a stylish line that will blend with traditional or contemporary styles.
The line includes a bookshelf speaker, a floor-standing speaker and a centre speaker.
Each device features improved high frequency response with a newly developed waveguide combined with more open grill design which enhanced upper high frequency response. They also include enhanced bracing, a dual flared slot port, and a cast chassis woofer.